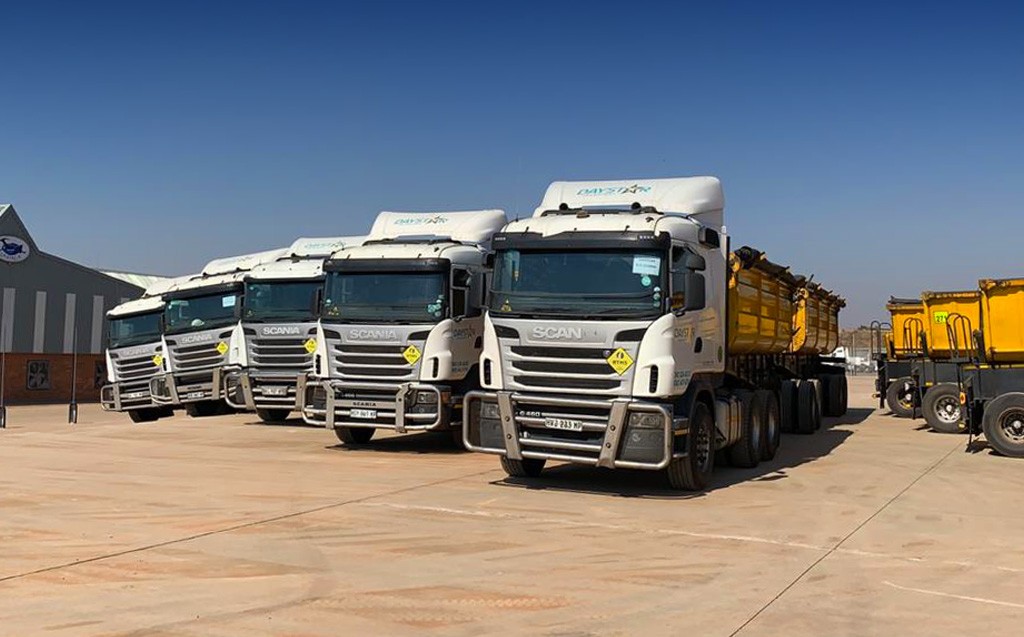 When it comes to looking at used commercial trucks for sale, value for money and reliability are always top of mind. But buying new can be extremely expensive. So, is it worth looking at a second-hand commercial vehicle instead?
There are a lot of sellers with use commercial trucks for sale and used tractor trailers for sale. But it's always wise to do your research and get a reliable second hand commercial vehicle from a reputable commercial trader.
THE PRICE IS RIGHT
The biggest advantage of getting a second-hand commercial vehicle is the price. When you buy a new truck, it depreciates in value as soon as you drive it off the floor. A second-hand vehicle depreciates far less over time.
Buying second-hand also means that you get more "bang for your buck". You may be able to afford a better brand of truck with far more impressive features and more benefits than a new truck, which could be double the price. And a scrupulous commercial trader will be able to help you make the right decision.
DO YOUR RESEARCH ON TRUCKS
When finding a commercial trader with commercial trucks and used tractor trailers for sale, never forget that, in the information age, research is one of the easiest things to do. We have thousands of web pages and reviews at our fingertips, and these can inform us to a great extent in the search for a reputable reseller and a good grade of vehicle.
Research will help you cut down on the risk of making the wrong purchase and will also help you choose the right brand and spec, before you have even walked onto the sales floor. Based on independent reviews, look for a truck that is specifically suited to your working needs.
When you do go to view the vehicle, always do a thorough inspection of both the inner workings of the truck and the exterior. If you are not that technically-minded, take someone who has a bit more knowledge along with you, to make sure that you make an informed decision.
Contact Impala Truck Sales to find a used truck that is in sound working condition and fit for your business needs. All Trucks have a full service history and our informed sales staff will guide you through the decision-making process, to ensure that the used truck you buy is just the right fit.