2nd Dec 2020
/
71 Comments
/
12024
/
News & Reviews
At Impala Truck Sales, we do all the research and gather all the knowledge on used commercial trucks to ensure that our customers get the best trucks for their businesses. We are conveniently located just off the R21 in Centurion – close to both Pretoria and Johannesburg and our experienced sales team is always on-hand to help you make find the right used truck for sale.
We have a wide selection of used trucks and trailers for sale. But for the purpose of this blog, we'll be focusing on the three best varieties of truck tractor double diff workhorses, available to buy today at Impala Truck Sales. These are some of our top used truck picks that are currently ruling South Africa's roads.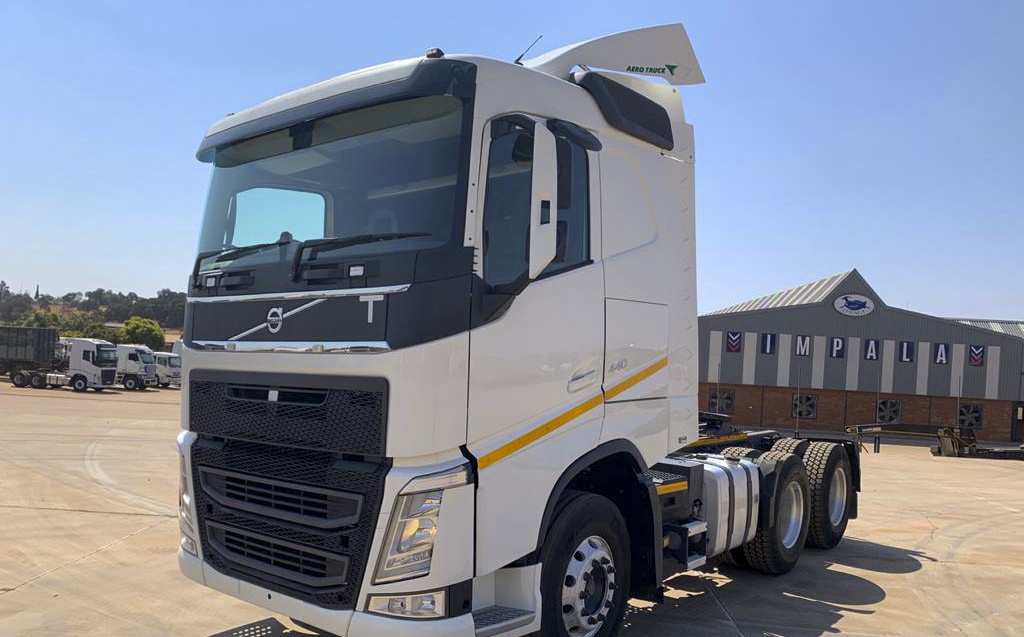 VOLVO FH OR FM
The Volvo FH and FM truck range perfectly combines form and function into one heavy-duty package that is strong, reliable and has all the power you need for the long haul. There are four models to choose from in the range. These are the impressive Volvo FMX, the hardy Volvo FH, the ever-reliable Volvo FH16 and the trusted Volvo FM.
Volvo's heavy duty range of trucks for sale rise to a whole new level of performance and efficiency. Added features include a more spacious interior, a brand-new driver interface and adaptive high beams. This is where Swedish design and rugged practicality meet perfectly in the middle. 
SCANIA R-SERIES
The Scania R-Series is rugged and affordable as a second-hand truck buy. They offer comfortable interiors and user-friendly dashboards. In fact, the R-Series dashboard reinvents the driver station for safe, quick and easy access to controls with minimum time needed to take your hands off the wheel.
Scania exteriors are unmistakeably tough and they are available with a wide variety of accessories and add-ons. Parts and service are readily available in South Africa and these reliable road warriors are unlikely to let you down.
FREIGHTLINER ARGOSY
The Freightliner Argosy truck range is the next generation Freightliner from a proud line of American-made trucks that have proved their worth on roads across the globe. This hard-worker looks and drives slick and is durable enough for tough terrain – so it handles the South African roads extremely well.
These double diff trucks are known for being reliable and low-maintenance and will get the job done, through potholes, heat, rain or shine.
GET IN TOUCH WITH THE USED TRUCK SALES EXPERTS
The Impala Truck Sales team has the know-how and vehicles on-hand to make sure that the used truck you choose is ready to go to work for you. Get in touch today and talk to us about your freight and transport needs. We know you're in it for the long haul. So are we.
Share It